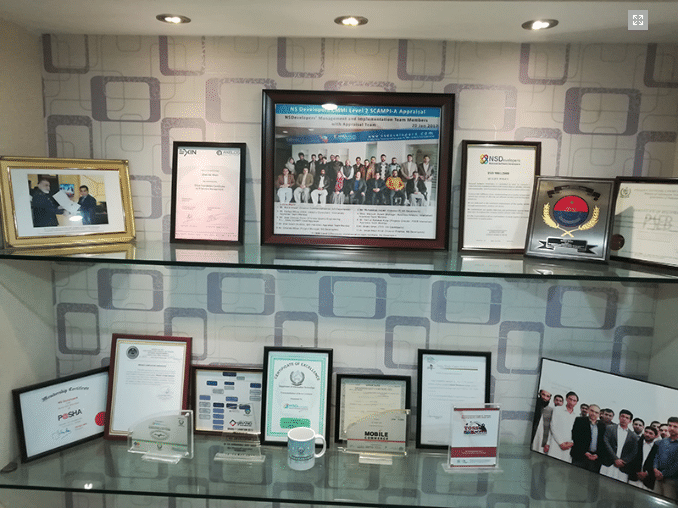 First Khyber Pakhtunkhwa based information technology (IT) firm NSDevelopers has been appraised at CMMi level 2 of the CMMI institute's Capability Maturity Model Integration (CMMI). A globally recognized standards for software development practices.
The appraisal was performed by Process Quality Engineering S.I from USA. Click here to view the Published Appraisal Results List on CMMI institute's website. Read More!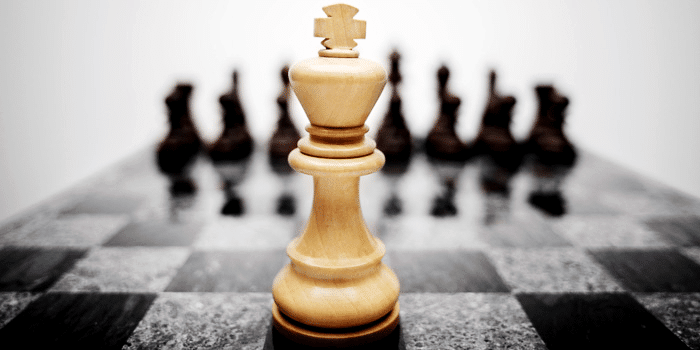 Running a business is no easy task, and sometimes earnings do not reach their expected value, even with a good team of professionals..