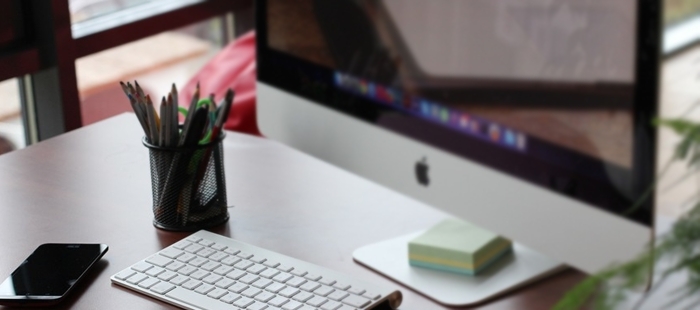 The internet is undoubtedly part of people's daily lives. In addition to desktop usage, we have to remember that most access today is in the hands of potential consumers through increasingly evolving smartphones, so that people look for everything and solve everything they need over the internet.
The company / brand that does not yet have a digital presence ends up making room for competitors to become stronger and stronger in the digital world.
With the creation of a quality website, it is possible to create a great online presence through the elaboration of an impactful digital marketing work, making it possible to achieve extraordinary results, thus attracting potential customers, building relationships, providing positive experiences and generating more conversions.
In addition to all these strengths, the site breaks down geographic barriers, thus getting more people in and interested in your products or services.
Not only that, check below 4 more advantages of having a quality site.
1 – Easy to reach your target audience
As stated above, a site breaks down geographic barriers and lets you reach your target audience wherever they are. That's why it's important to know which strategies to use in digital marketing to reach the right audience. Check out some ways to attract customers to your site in this article.
Through your website, you will be able to have a more direct relationship with your customer. A site that is easy to navigate, organized and that information is clear and objective is more enjoyable, does not confuse the customer and makes them happy.
So, in order to have satisfactory results for your business, when setting up the layout and all the information that will go to the site, always put yourself in the shoes of your customers and the audience you want to reach and attract to your business / brand.
2 – Possibility to invest in Google Adwords
Google Adwords is of paramount importance and can greatly assist your business / brand in achieving increasing results.
It is currently the largest ad tool on the internet because you buy positions on Google through this tool.
3 – Have your own domain for your brand
Self-ownership greatly strengthens your brand on the Internet, as unlike other social media.
In addition, the site is the only guaranteed means of survival of your company / brand on the Internet, after all some social networks are fleeting, since your own domain site will be yours at what you pay (about $ 35 / year) .

4 – Easy to measure results
The site allows you to track all results and performance through data such as how much traffic, where the hits come from, where they come from, and how long they stayed.
This type of information is extremely useful for your company / brand to understand the behavior of its customers and thus be able to leverage links and pages, publishing relevant content and always improving the user experience within the site.
Decided to create a website for your company / brand after seeing all the benefits?
Contact NSDevelopers we have a specialized team and we will make the best website for your company / brand.