Description of the project
A web based application with the help of which authorized personnel can submit DMC and Result requests for different Boards (e.g. Peshawar Board (BISEP), Mardan Board (BISEM) etc) and get result detail on his/her mobile phone via SMS. This application also helps the user to check his/her transaction detail and request status at different stages.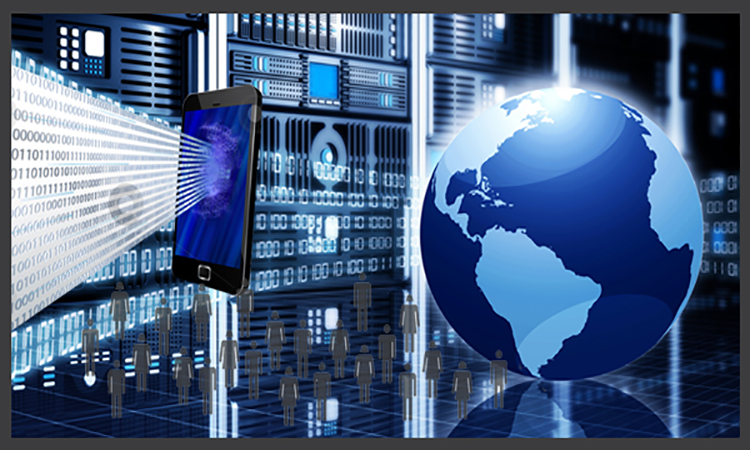 Features
---
Authorization of Account
Submission of Result Request
View Transaction Details
View Request Status
User Control Panel
customer say
What our clients say?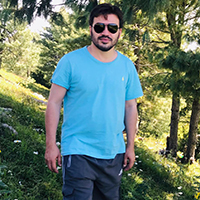 "Enablement of Municipal Corporation Peshawar" This Directorate is fully satisfied with the performance and professional approach toward project management and software development during the project execution.
Mr. Basit Khalil
Project Coordinator | Directorate of IT KP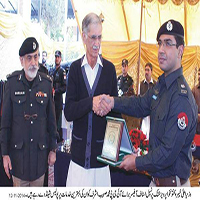 We appreciate the efforts of professional team for successful completion of SMS based complaint management system project "Police Access Service". NSDevelopers also assisted our office, wherever required, regarding project technical support/ maintenance all the time. We wish good luck to NSDevelopers.
Mr, M.Sohaib Ashraf
PSO to IGP, CPO Peshawar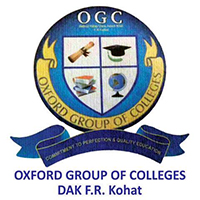 NSDevelopers have successfully developed and implemented the Khwanze-Manager (Campus Management System) for 1000+ active Students & Faculty Members. I appreciate the working terms both with the technical and management team for the positive and on-time response.
OXFORD GROUP OF COLLEGES
Principal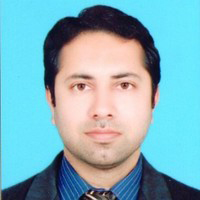 The efforts Provided by the said firm during the course of this project is truly admirable and commendable. I congratulate and thank your firm and project team for hard work and dedication, wishing you all the best and good luck for projects ahead.
Nauman Raza
Deputy Manager IMSciences Peshawar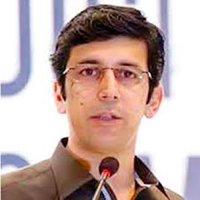 Computerization of Arms License Khyber Pakhtunkhwa Awarded Certificate of Excellence for the project Computerization of Arms License Khyber Pakhtunkhwa Minister ST&IT.
Mr. Shahram Khan Tarakai
Minister ST&IT Government of Khyber Pakhtunkhwa