Description of the project
KHAWANZI (Place of Learning) is a Software Application which is developed for smoothly handling of all Financial and Managerial tasks related to an Educational Institution.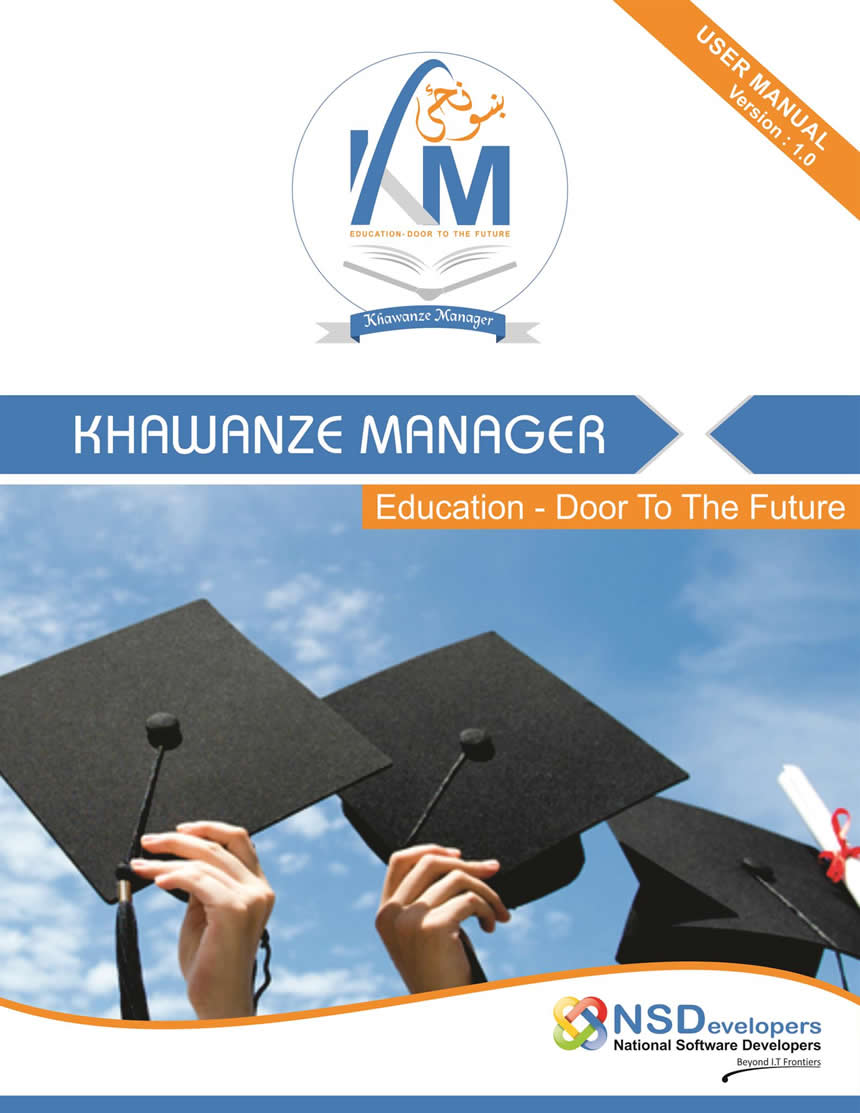 Modules
Configuration Management
Accounts Management
Students Management
Attendance Management
Examination Management
Inventory Management
Payroll Management
Back up Management
Reporting
Features List
Comprehensive details of the Student / Guardians / Parents.
Provision to maintain various student categories / discount's and fees.
Provision to maintain various Revenue Heads.
Provision to maintain Admission Documents.
Provision to view ex-students separately.
Provision to maintain Class-wise promotion.
Provision to add and maintain biometric attendance management system.
Provision to view the student's fee / discount / billing / receipts.
Provision to view and print certificate like DMC / withdrawal etc.
Provision to implement dynamic Fee Structure.
Provision to view or calculate fee for student on the same Screen.
Provision to add new Admissions with different fee structure (if applicable).
Provision to implement fixed or day wise fine structure for Late Fee.
Provision of SMS Alerts as per requirements of an Institution.
Implemented Domains
Allied School (Kohat Road Campus)
Lamps College System Peshawar
Buraq Education System
Sir Syed Public School
Golden Gate School
The Brilliant Model School, Matani
University Model College Faqirabad
Peshawar Educational Complex
Muslim Public School
Pef Post Graduate College Peshawar
customer say
What our clients say?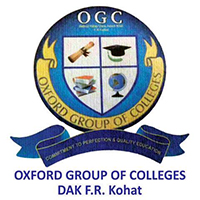 NSDevelopers have successfully developed and implemented the Khwanze-Manager (Campus Management System) for 1000+ active Students & Faculty Members. I appreciate the working terms both with the technical and management team for the positive and on-time response.
OXFORD GROUP OF COLLEGES
Principal